VCE Designer
If you are looking for reliable software that would allow you to easily create and edit VCE exams, save VCE files, print out VCE exams or save them as PDF, then VCE Designer is exactly what you need.
VCE Designer is included in VCE Exam Simulator PRO package, so you need to choose PRO, and not BASIC: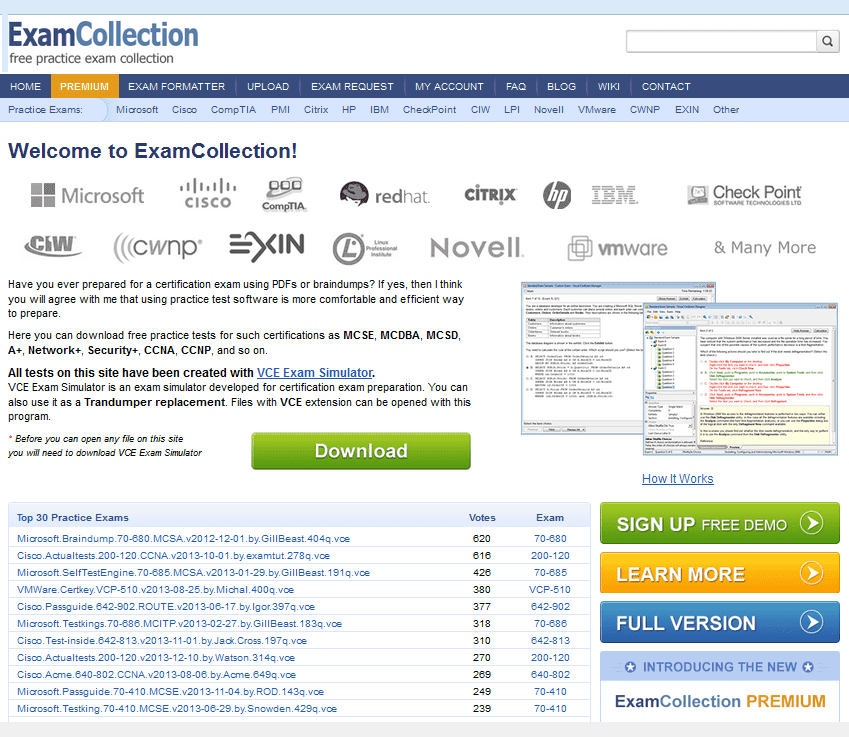 VCE Designer also allows you to export a VCE file as PDF. Click here for tutorial on VCE-PDF-VCE conversions and other actions.