VCE Testing System
VCE Testing System used to be among the best selling products of Avanset which mainly targeted business users, companies and organizations. VCE Testing System was network-based, so users could create, manage and administer tests over the same network. This used to be a popular corporate solution, which eventually became outdated, and the product was retired.
VCE Testing System: New Generation
Given the fact that VCE software is popular among corporate and business clients for various purposes, like HR pre-employment testing or employee proficiency testing, as well as for other HR tests, Avanset has released the replacement of the VCE Testing System: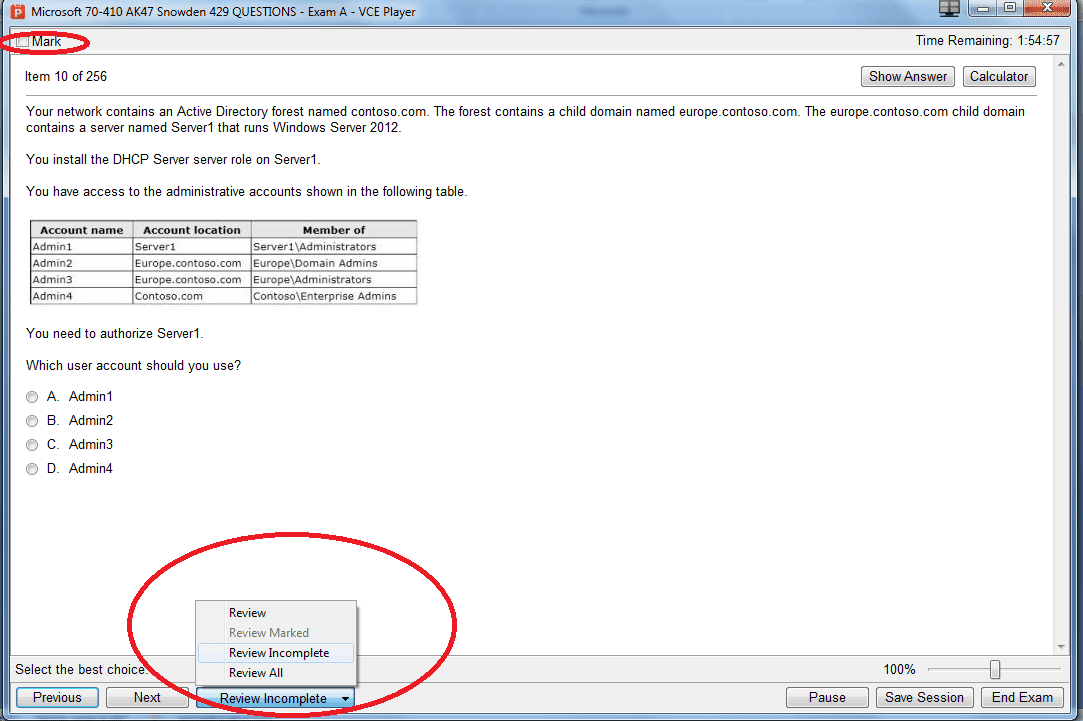 This product supports up to 100 computers (a regular license includes 30 installations, and the number can be upgraded as necessary). This makes the product suitable for most midsize companies that don't have to purchase more than one license. The product includes the following features:
Can be installed and used on multiple computers
Each subscription includes 30 installations
Each subscription can be upgraded for any number of installations (up to 100).
VCE Testing System is fully customizable to meet the unique needs of companies and other organizations.
A tailored training system, right at your fingertips
Create, edit, and administer your own tests
Custom training solution for guaranteed success
Used for HR proficiency and pre-employment testing, VCE Testing System and VCE License are a convenient way for organizations to administer their own interactive tests by choosing question types and areas that your company needs. This is what a sample HR screening question may look like: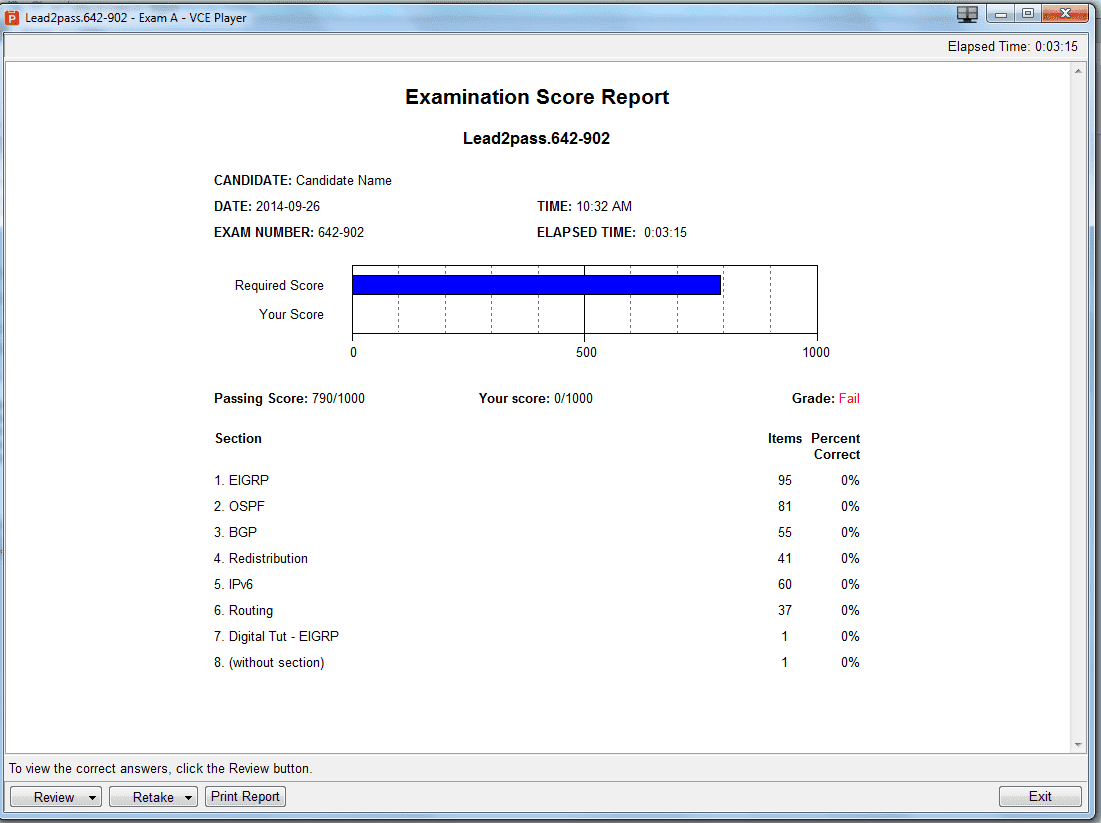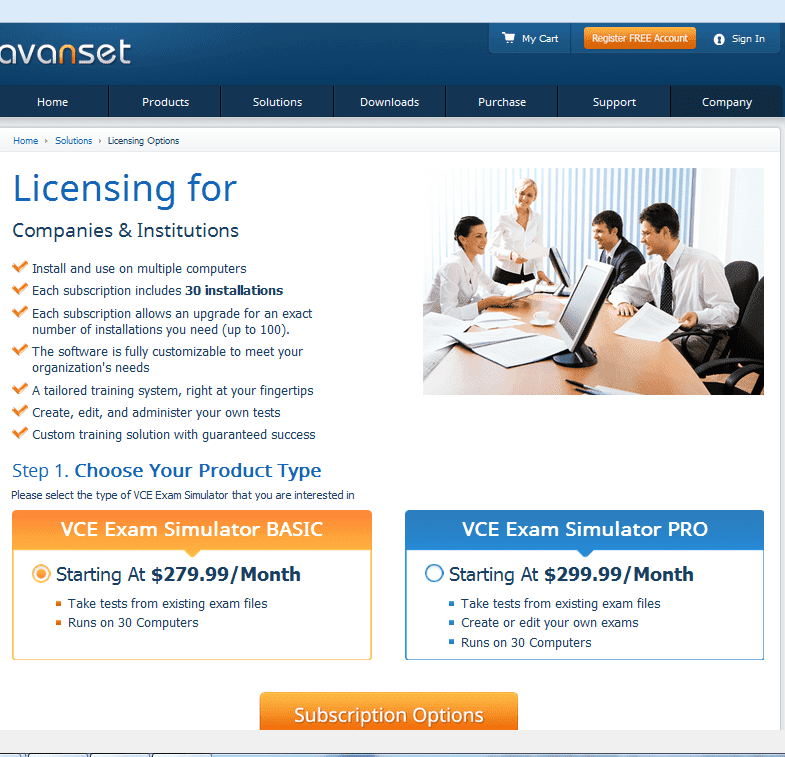 VCE Testing System includes VCE Player and VCE Designer. Explore these sections to see how your organization can benefit from using VCE Testing System and VCE License.