VCE Files
To start using VCE files, you need to get VCE software from Avanset. Click Start to get started: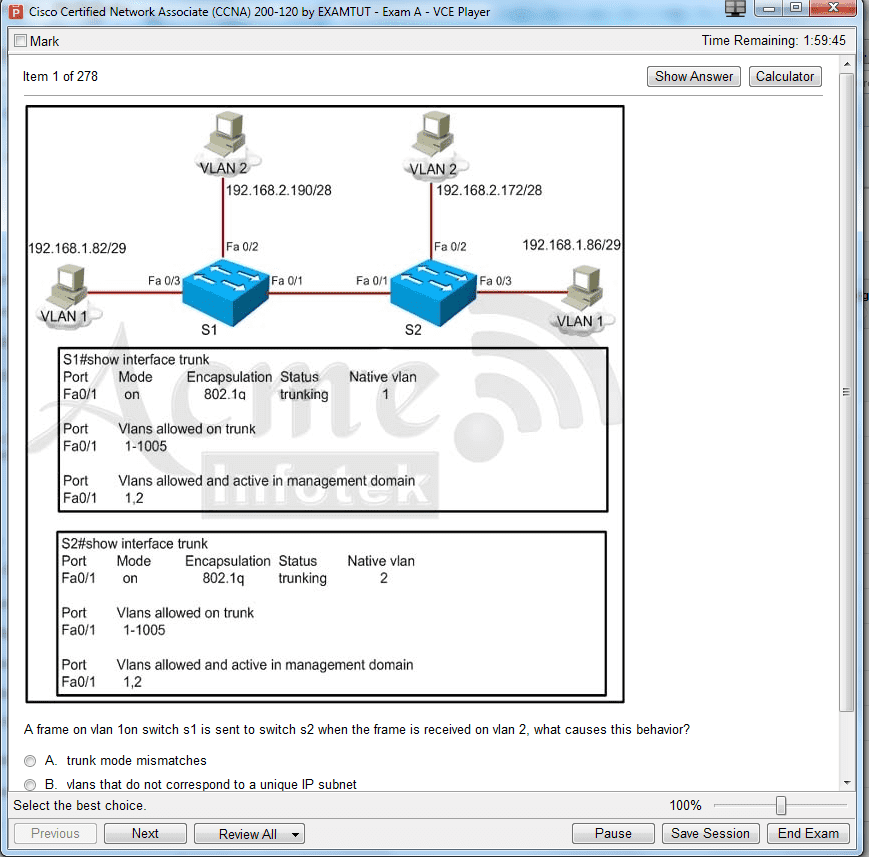 Do note that you have the option of getting a free demo version of the software to get a sneak peek and make sure this product is right for you. In this case, go to Avanset Downloads for your free demo: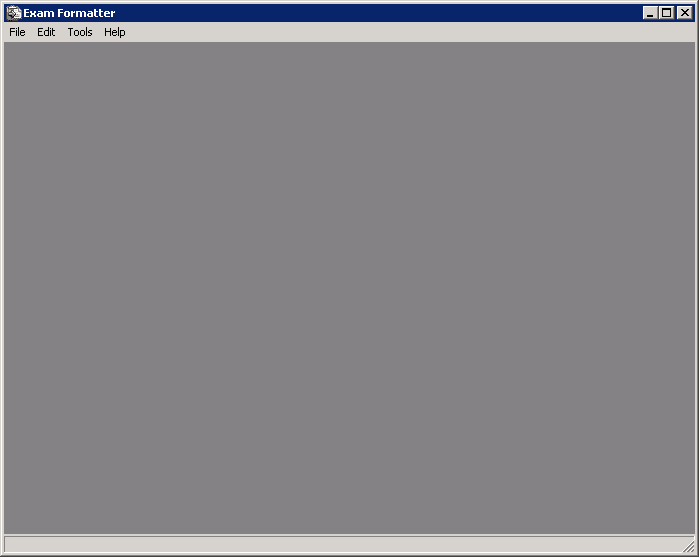 Once you're ready to proceed purchasing the full version of the software to work with VCE files, choose between the BASIC and PRO packages: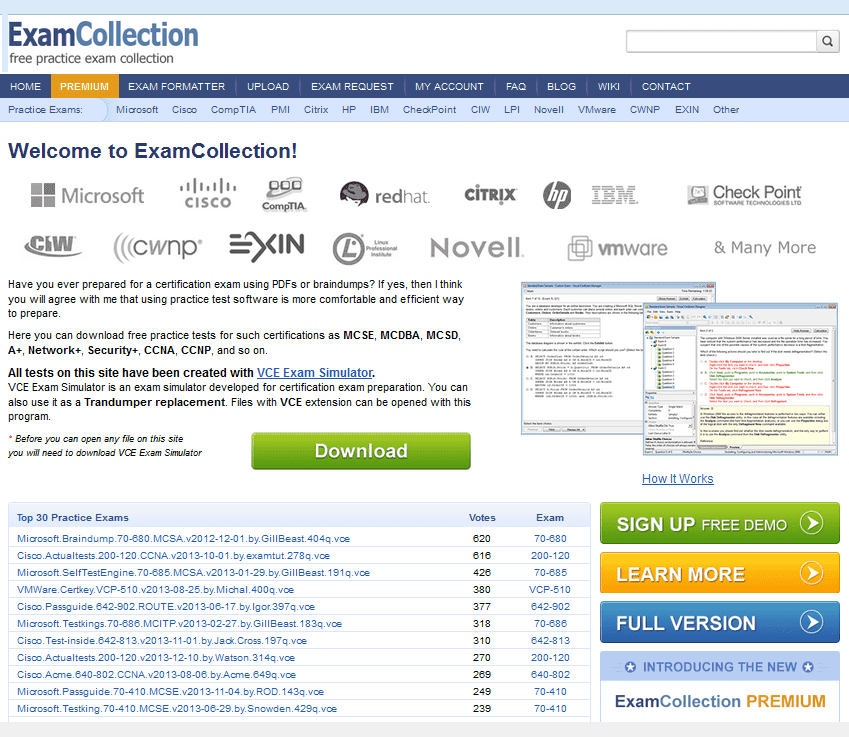 Follow the instructions to complete your subscription and payment. Once done, you will be able to start using your software, which will be installed on your hard drive:

Make sure you have your VCE files are saved on your hard drive: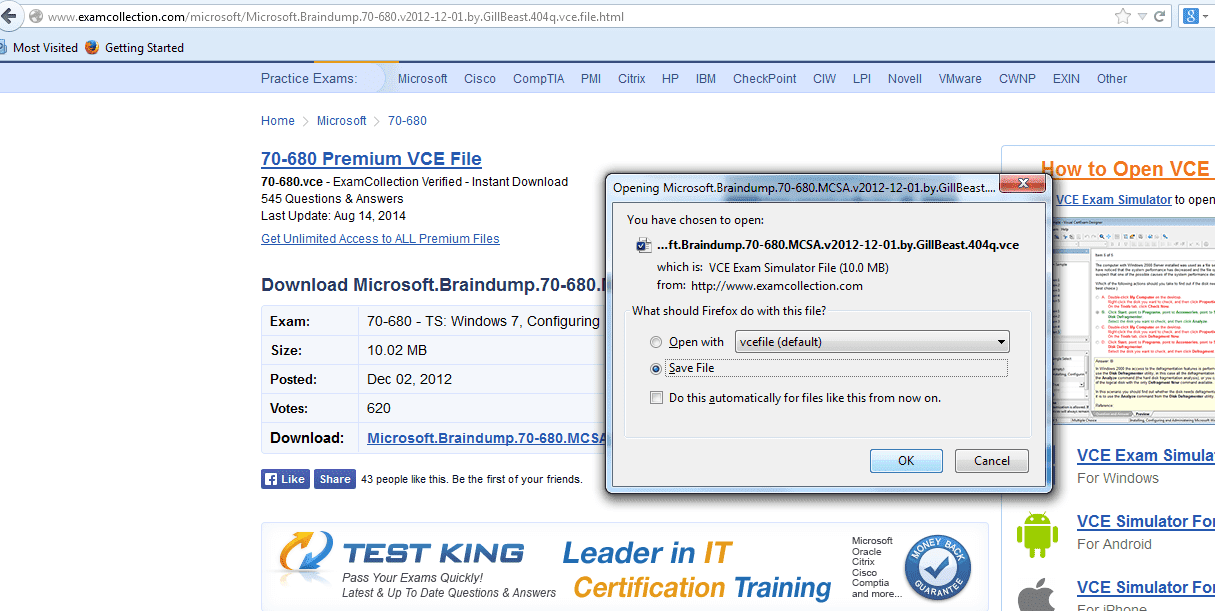 To play your VCE files, open VCE Player: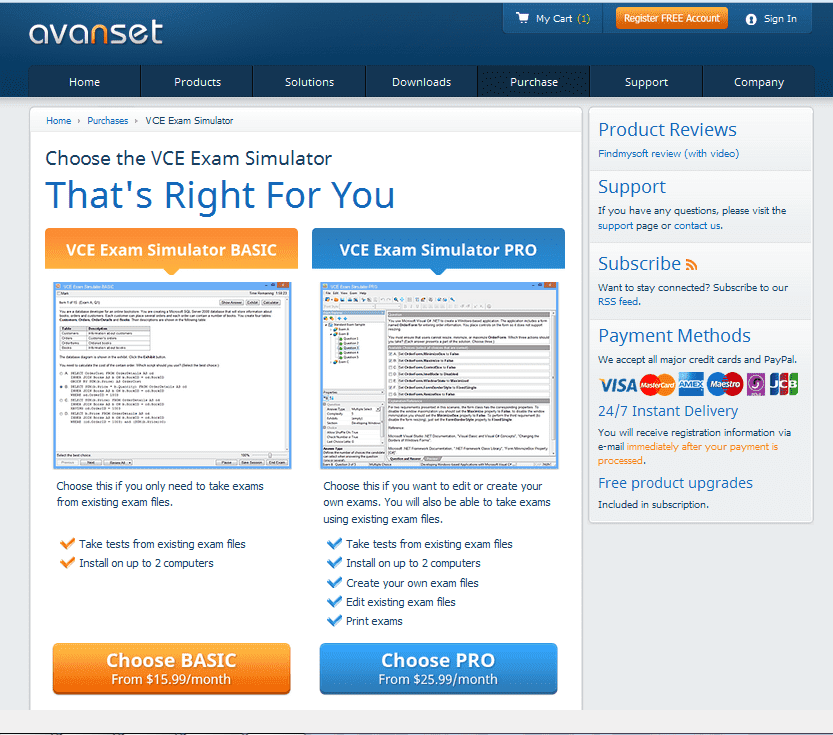 Click the Add button to add your VCE file to the VCE Player list: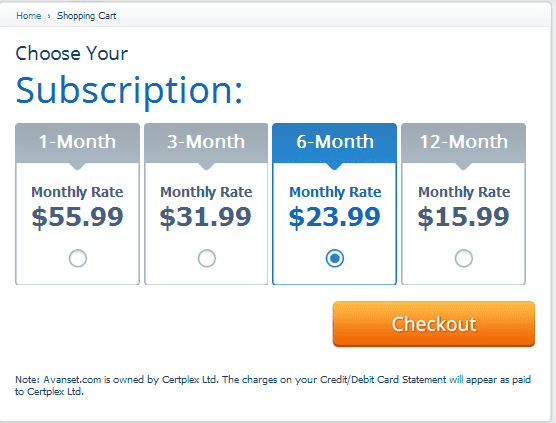 Click Start to being playing your VCE file in the VCE Player. You can adjust your training session settings, like the sections you want to focus on, time, etc: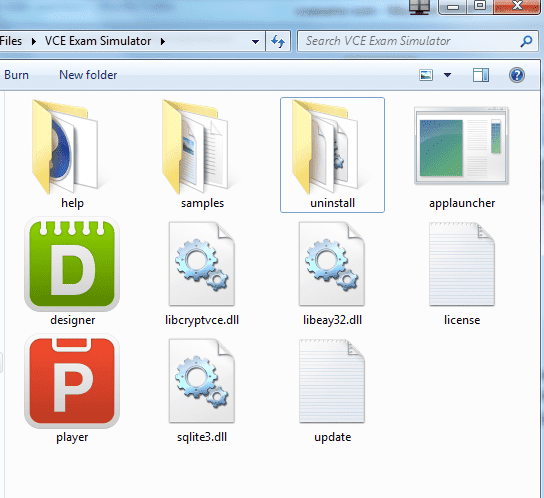 This is what a VCE file may look like when it's opened in the VCE Player (the software supports a variety of question types, including those with and without images, different languages, answer options and more):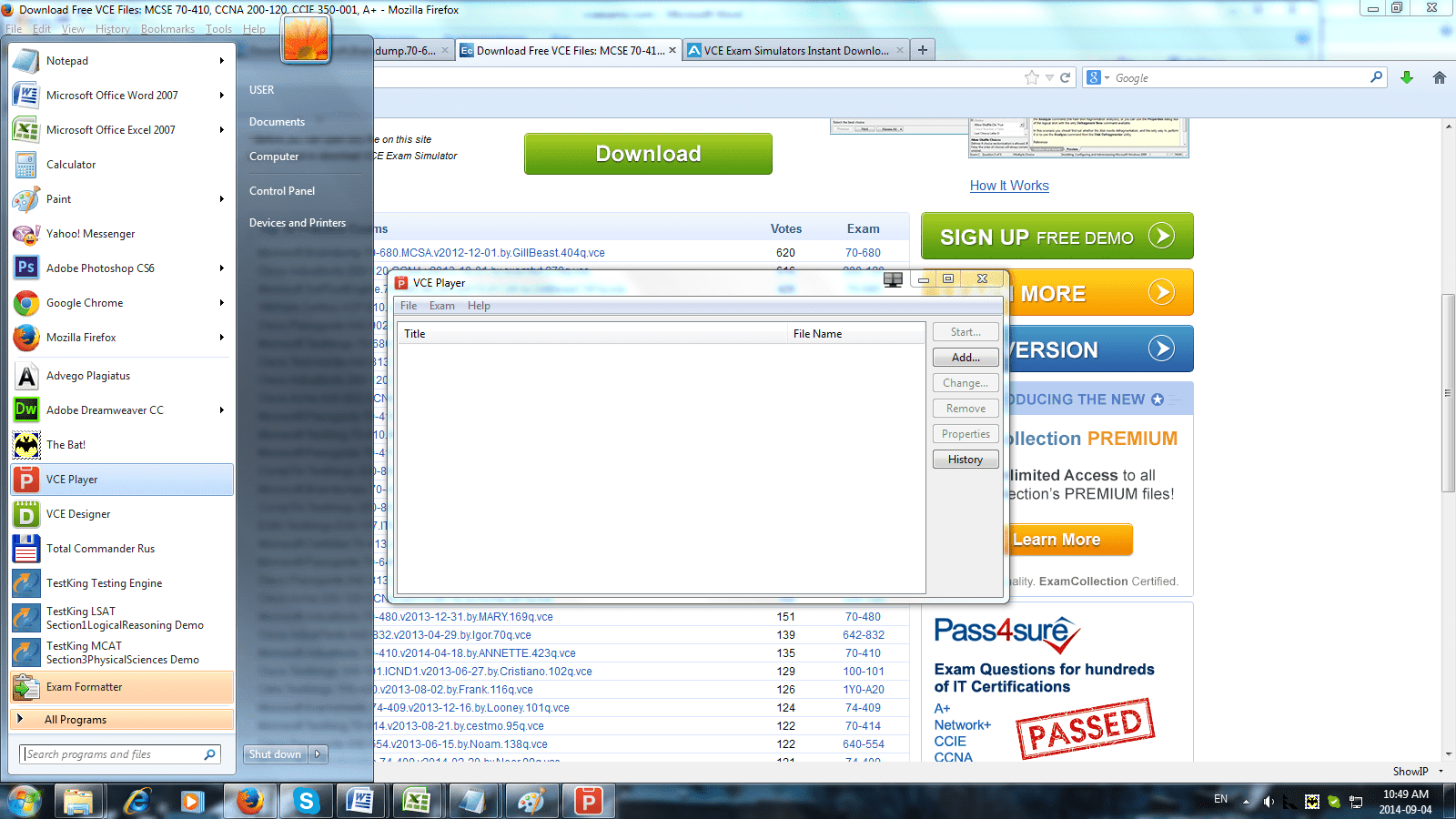 If you want to create a new VCE file or edit the one you have, open VCE Designer: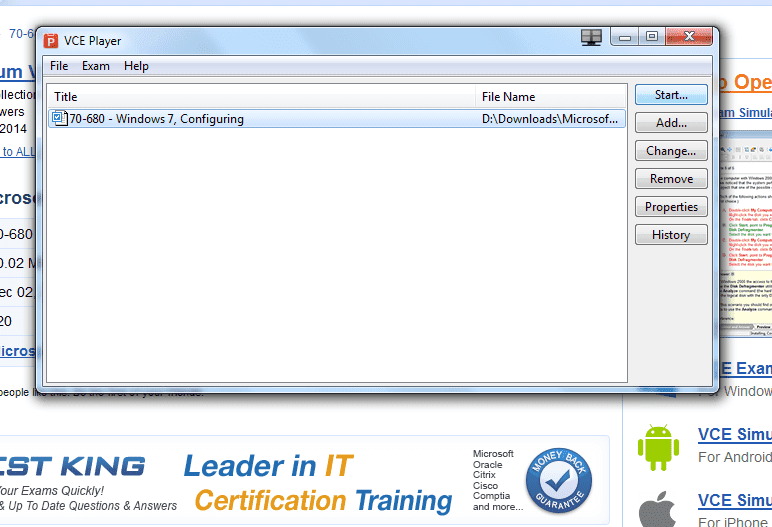 Browse a VCE file on your hard drive, and it will open in the Designer, where you can edit or print it: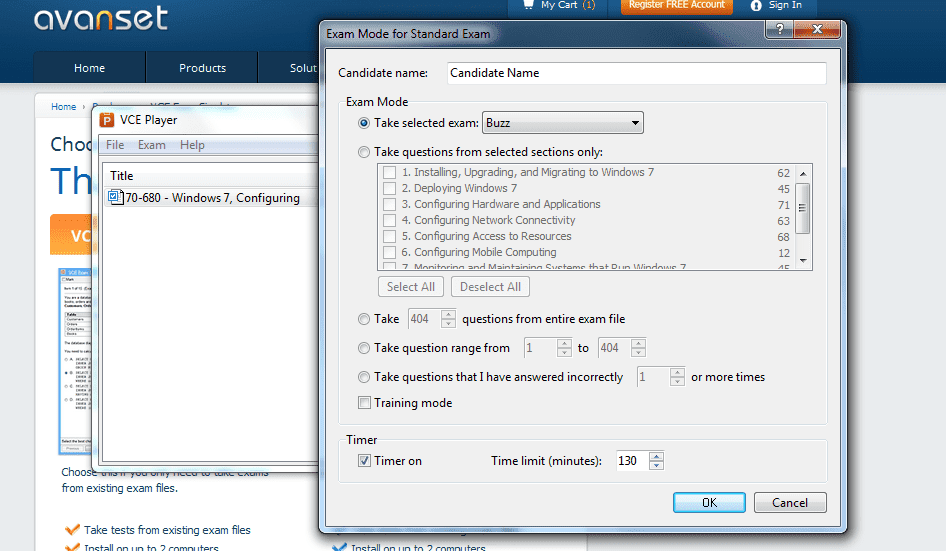 When you click on a question, you will be able to edit it easily, switching between the editing and preview version by clicking the tab in the bottom of the window: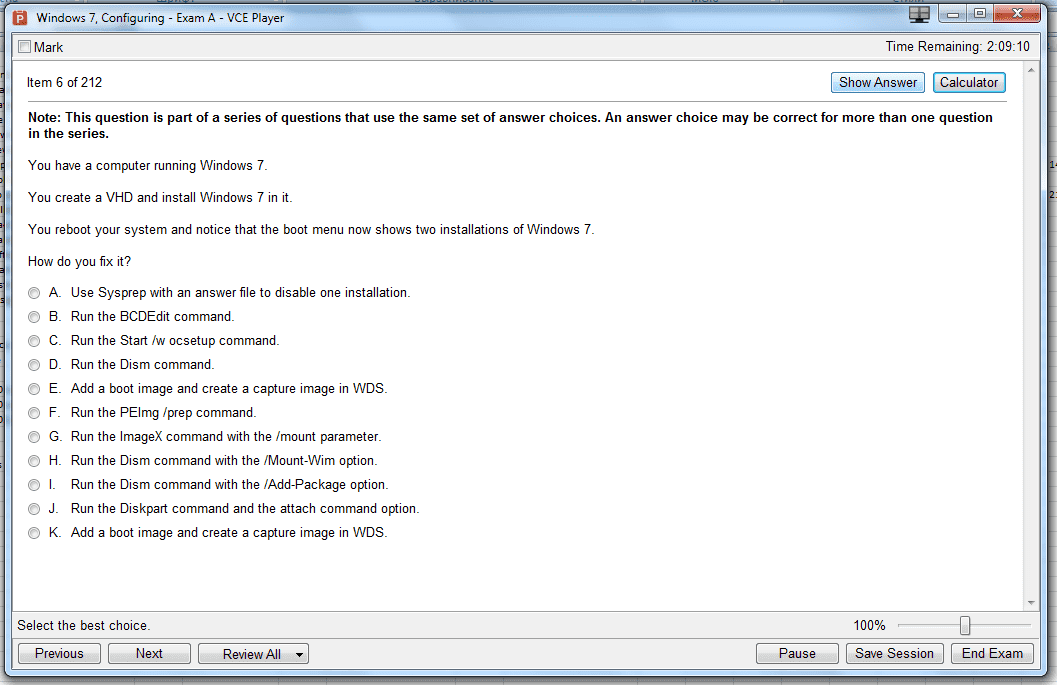 So, playing and editing VCE files using VCE Exam Simulator software is a very easy and intuitive process. Browse this website to learn more about VCE software.